4 Reasons Why an ERP Module should be implemented in Core Business Processes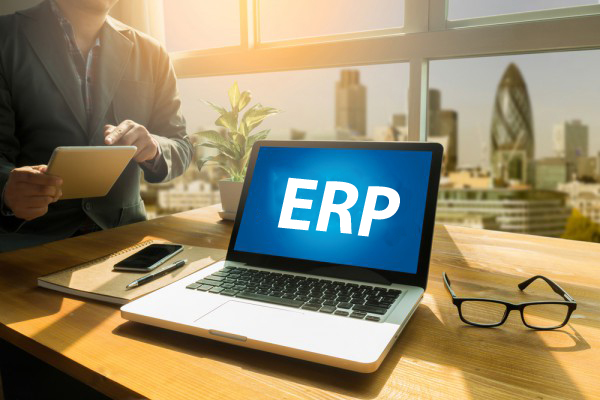 It is essential for every business enterprise to monitor the requirements and demands of clients or customers to foster a healthy transactional relationship and also enhance the sales cycle. Due to the prevalence of intense competition in the corporate world, every business demands quick, low-cost and effective solutions that are easy to keep track of, helps them stay ahead of competitors and also improve their return on investment.
This is where Enterprise Resource Planning or ERP fits the bill and thus has become a common jargon in every organization. In fact, not only large-scale companies deploy ERP solutions, but many start-ups and mid-sized units have jumped into the bandwagon.
Normally, an ERP solution stresses on guiding companies to develop an effective understanding of the resources that will help them increase production and the efficacy of software solutions applied in the organization.
Without an ERP system, handling crucial company resources can be a risky affair. Here are four reasons as to why an ERP module is critical in core business processes:
ERP solutions reduce operational cost:
Integrating an ERP solution aids the three crucial process streams of a company – production control, strategic planning and management control. Such a solution assimilates distinct business processes across various departments within a company into a single and detailed information source.
This assimilation also enhances the flow of communication between departments which in return imparts a degree of efficiency in the decision making processes, production, forecasting and even planning. Moreover, other added advantages include reduction on production costs, reduced marketing expenses and very little need of help desk support.
It ensures smooth flow of inventory management:
Managing inventory could be a hassle if ERP solutions weren't implemented. Many businesses have various units, such as warehouses, customer support offices and other administrative units, located in different geographical regions which often leads to difficulties in managing inventories in these locations.
An ERP solution simplifies these difficulties by enabling the business to maintain comprehensive inventory records, track the flow of materials and monitor other transactions. Through an ERP solution, a company can keep inventory volumes at prime levels.
Updating routine management procedures:
An ERP solution streamlines the procedures involved in conducting routine tasks of managing a business. This is because an ERP solution facilitates the making of a support data warehousing system which makes it much easier for employees of a company to gain access to an updated business related information. This readily available information assists the business to exert control over production and also in the process of decision making.
Facilitates resource planning:
An ERP solution is designed to facilitate tasks that are involved in planning business resources of the company. As business resource planning is an active constituent of the strategic planning process, an ERP solution ensures to effectively simplify tasks through its inbuilt automated and customized tactics.
An ERP solution, if deployed effectively and is successfully meeting business requirements, will allows a company to have a combined view of all business processes which is return will let them to realize the effectiveness and efficiency in achieving their long-term business objectives.