Digital marketing strategies to develop your brand loyalty!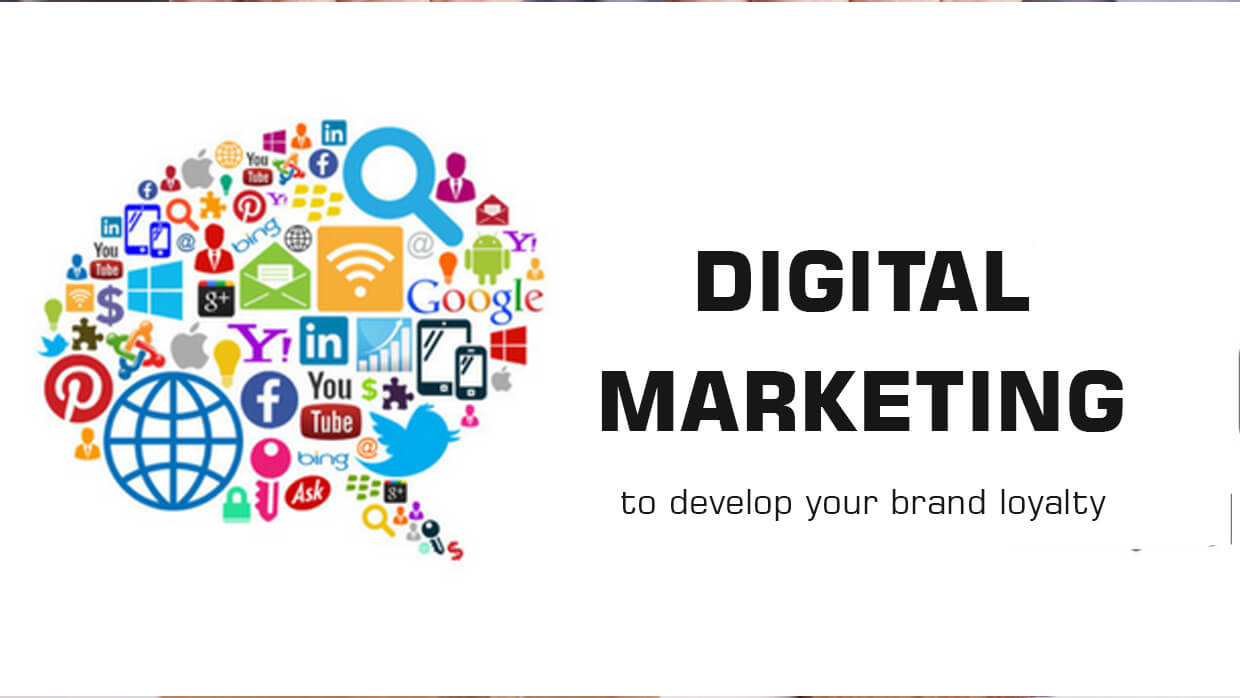 Developing brand online is a very lengthy process and difficult process that has to be impeccably planned and executed. Among the crucial steps in the brand building process is creating brand loyalty.
It is not enough to just create a brand presence on the web but it should also bring in customers that will stay forever in the conversion funnel and remain loyal to the brand. In fact, companies can only survive if they have a loyal customer base to support them.
In this era of cut-throat competition, acquiring customers is relatively easy but retaining them is a challenging task. Here are several online marketing strategies that will enable a marketer to nurture and win customer's loyalty to a brand and perhaps even deter them from purchasing competitor products.
Active social media presence:
It goes without saying that a marketer should deliberately involve company activities, product launches, and solutions on social media platforms such as Facebook, Twitter, Instagram, and LinkedIn. According to a Nielsen survey, at least 83 percent of the population across the world know about the product or brand from friends and family through social media.
To build a digital marketing presence, it is essential that a marketer communicates with the target audience via numerous social media platforms. In that manner, they will get a generic insight into the needs and preferences of customers. Marketers will provide customers with an opportunity to have their say and express their interests about the brand.
Mould the message into a story:
Creating a brand narrative is an essential step in developing a brand and encouraging the loyalty of the target audience. A marketer has to put in efforts to tell a compelling digital story in a matter of a few seconds to a minute. Since the attention span of customers has dropped down significantly, the brand storyline should be not less than or more than 60 seconds.
An online brand narrative offers a personal touch to the brand. It should reflect certain vital core values of the customers, and digital storytelling is a perfect medium for creating a brand identity with which the customers will be able to relate themselves to.
Remain consistent:
If a company demands loyal customers, they need to live up to their expectations. Consistency in committing to solving customer problems and updating them about the recent launches in the company is a great way to boost brand loyalty. If the target audience is satisfied with the service and quality of what the brand in providing they would not have a cause to look for an alternate brand.