Going smartphones: how content marketers can keep up with the current trends?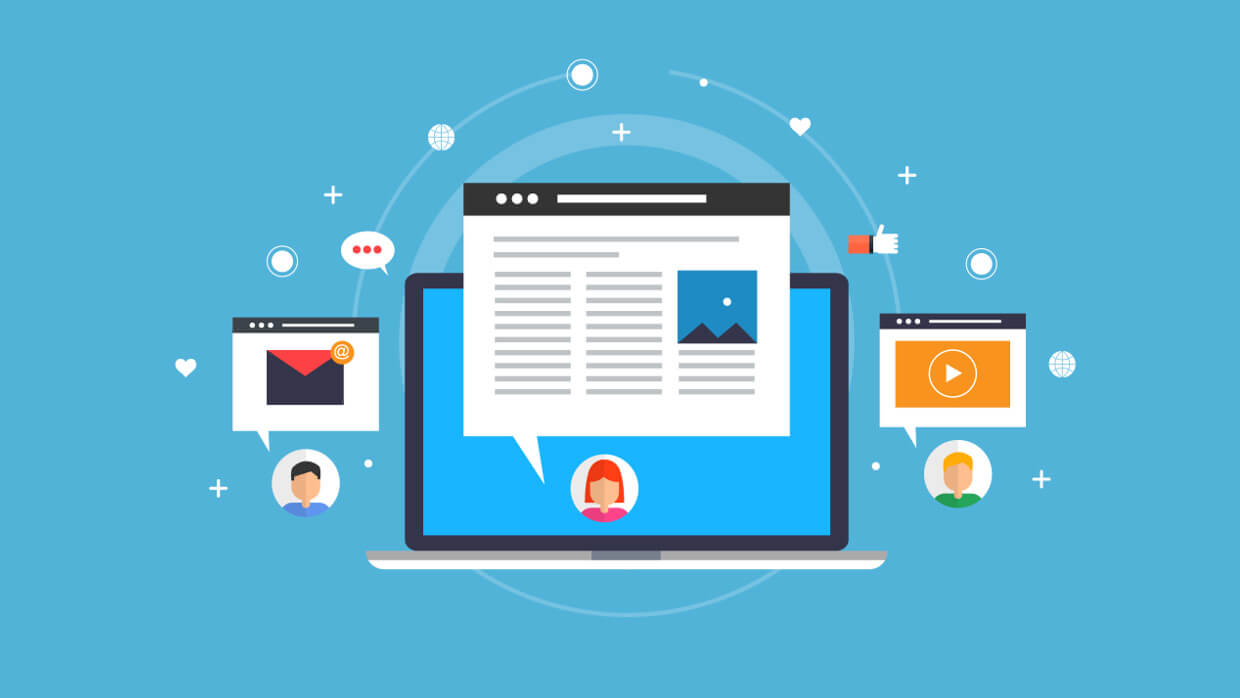 What was once communicated through desktops and the internet, the same is now being communicated via smartphones and tablets. The heydays of the internet and desktop are apparently over. Smartphones are gradually taking over major digital marketing operations.
According to Google, a majority of web traffic these days are generated through mobile devices. Hence, to keep up with the current trends in the industry, it is vital for a company to optimize their websites to suit smartphone operations.
Moreover, social media platforms, such as Facebook, Twitter, and Instagram are widely operated through smartphones, which leaves an organization with no choice but to quickly adopt a responsive web design strategy. More so, the web content should also be adaptive to mobile screens and should be accessible to users when they are on the go.
Here are some ways in which marketers can optimize their websites for smartphones:
Functional website designing:
Industry experts suggest only using CSS web designs and HTML and requests developers to stay away from programming languages such as JavaScript and Flash. Moreover, a developer could also install mobile plugins to make the website more accessible.
Whatever method a company is adopting, the website design should be pleasing to the eyes, easy to navigate, decluttered, and should offer users clear and distinct ways to lead them to important content.
Invest in developing apps:
With consumers downloading over a billion apps across the globe, it is clear that they are craving for them. Apps simplify navigation and enable users to directly render a service. Organizations that want to make their apps stand out must ensure they have an attractive yet simple design. The apps should also be free from glitches or else it gets tossed in the trash.
Furthermore, developers should be open to revising apps and making necessary additions as and when required.
Organizations that want to focus on smartphone usage should start by strengthening email content. With email service providers, such as Outlook and Gmail, optimized for smartphone specifications, users spent half of their time reading emails on their smartphones.
According to industry experts, emails must have HTML, not images, as most smartphone email readers wouldn't be able to load or resize images.
Moreover, call to action buttons should be clear and visible for users to click and proceed with relative ease.