How does SEO audit enhance website quality and speed?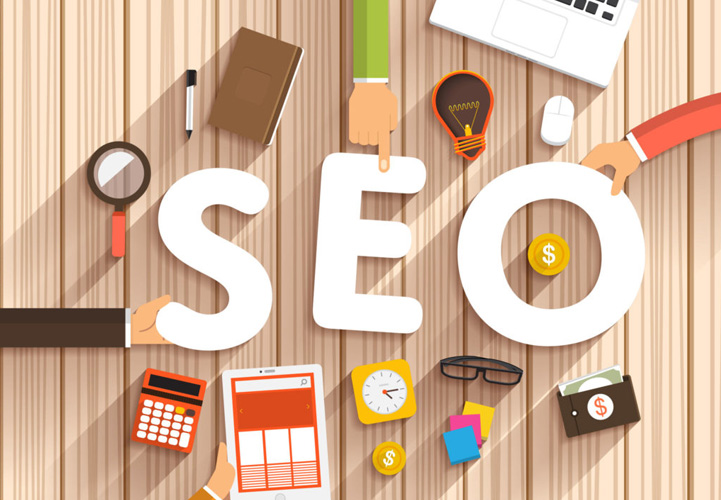 Auditing a website shouldn't be an option but a requirement that must be done on a periodic basis. If a marketer wants to drive organic traffic to their webpage and augment their search rankings, they need to conduct webpage audits regularly. Auditing a website is an absolute necessity for any SEO or SEM campaign.
Attracting and motivating the right crowd to a website is a prime goal of every marketer. The right customers are the lifeblood for any business, as far as web traffic is concerned. If a webpage has a slow loading time, display errors and customers are struggling to browse through a webpage, a marketer is likely to fail in SEO campaigns.
Many marketers believe that conducting an effective SEO audit is challenging task. However, if a marketer is unaware of where to begin, it can be a daunting task.
An SEO audit helps a company to understand the speed of their website and get to the root cause of the problem. It reveals problem areas that require immediate attention and also guides marketers to improve search performances.
What must be done before conducting an SEO audit?
Before a marketer begins an SEO audit, they must:
Check the visibility of their business NAP (name, address, and phone number)
Thoroughly understand their business website, blogs, and listing
Analyze competitors to mine crucial, and useful data
Study the geographic location of their business.
What does the SEO audit package entail?
Almost every webpage is thoroughly analyzed in the SEO audit and this includes search for common errors such as increased bounce rates and a decrease in web traffic. Once the initial audit is conducted, the next step is to counter the red flags thoroughly with effective SEO solutions.
Gauging with red flag and penalties:
Google penalizes a website if it fails to comply with its protocols. Chances are high that a poorly maintained website might generate red flags or penalty from Google, only an SEO audit can reveal whether a website is penalized or not.
An SEO audit will also help in reviewing competition to determine how a marketer's website compares to their rivals.
A website with slow speed and loading time are some of the prime reasons for it to get penalized by Google. One of the reasons for slow speed could be insufficient long-tail keywords or unconventional SEO methods.
An SEO audit helps a marketer derive quality backend SEO solutions that will ensure to avoid search engine penalties and recurring negative attacks.