How gated content helps a business generate promising leads?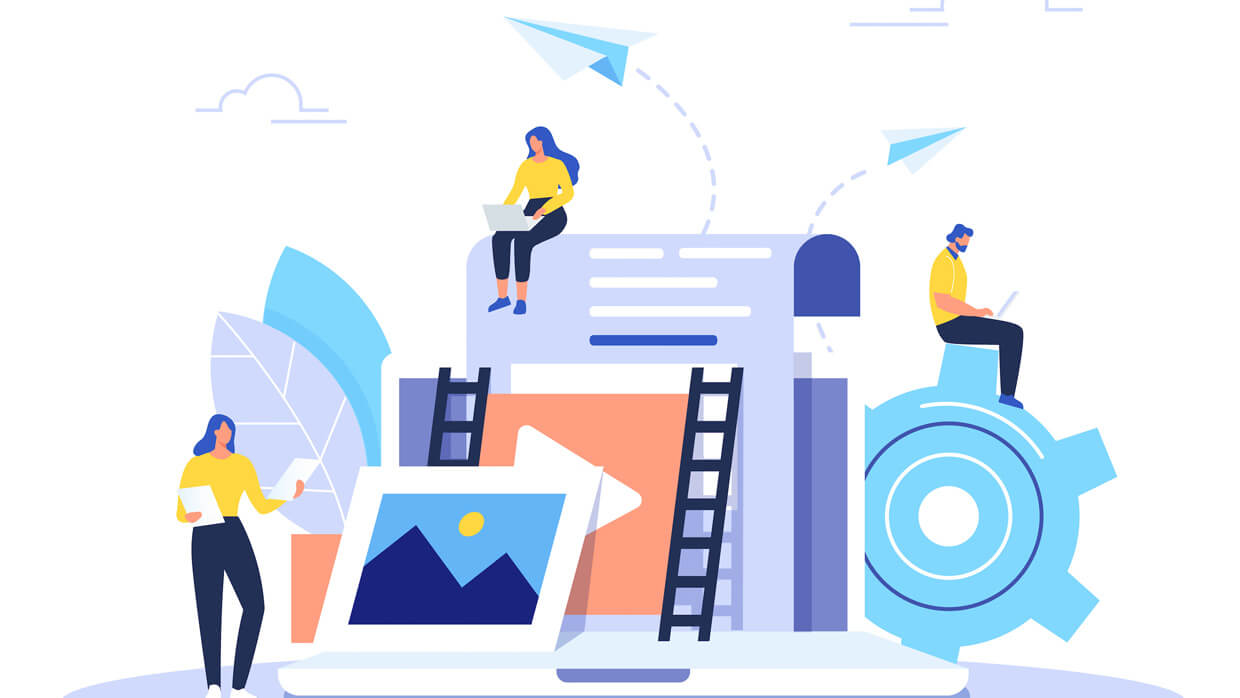 For inbound marketing to be successful, a marketer has to develop good quality and engaging content to attract users and ultimately lead them to making the right purchase decision. But to make inbound activities more effective – marketers should start using the gated content.
As the name suggests, gated content is the hiding of content behind a subscription banner for customers to click and fill in their details. The concept is widely debated as to when and where an inbound marketer should draw the line. What type of content requires a subscription? How much content should be concealed? These are some of the issues that inbound marketers to consider before implementing the practice as it can either irk or delight customers.
Gated content works because it fosters and offers new avenues for generating leads. Generally, users will arrive at a company website through a social media post or an email. They might have been directed to the website through search engines. If the blog or content posted on the web ensures to attract users at first instance, then they would definitely love to subscribe and know more.
Therefore, by creating an alluring gated content offering, a marketer creates a gateway to lead customers to the end of the sales funnel. Gated content offers access to a user in exchange for an action from them. In most cases, this could be their email address, telephone number, and name.
A marketer can also use this practice on social media actions such as likes or follows. Some of the examples, where a marketer could apply the gated content strategy :
Whitepapers:
Many B2B leads look for white papers of companies for customer testimonials, solutions, and product usage. White papers not only deliver value to customers but also promote brand image in the industry. They are an amazing method to elucidate complex industry topics. Implementing gated content here could prove to be highly beneficial as B2B customers would want to know in detail about the solution and to get the access they would be willing to share their personal details.
Emails:
Emails are a great choice when implementing gated content. If the email is appealing customers are bound to read them. One of the best ways to implement gated content in email is by delivering mails in the form of a tutorial or course. Delivering an email per day after a user subscribes to the course or tutorial can be a good strategy to explain complex procedures and subjects in a way that is easy to digest