How important is Keyword Research in SEO Strategies?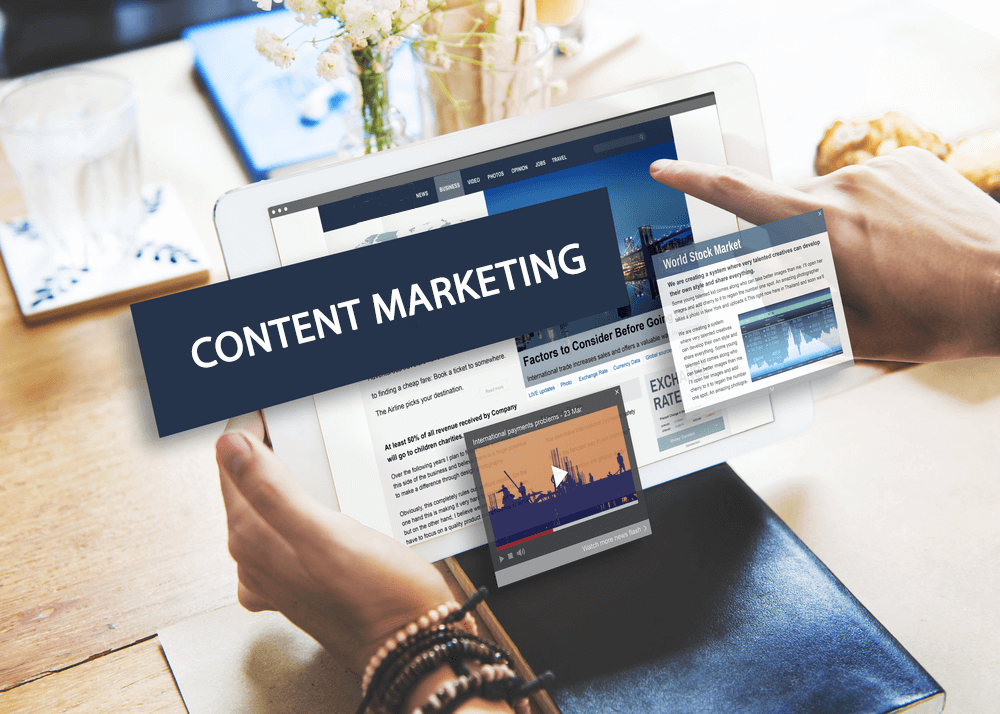 Most ecommerce portals fail to achieve the desired search engine rankings due to poor choice of keywords. Recognizing suitable keyword is vital to any ecommerce business to succeed and survive in the long as the business is highly reliant on amount of web traffic generated.
Choosing keywords that sport low search volumes is an absolute no-no while executing SEO as it will only attract a few visitors to the website. Similarly selecting general trending keywords wouldn't be a smart move either as there are millions of ecommerce portals competing for those keywords.
General Site Keywords vs. Researched Keywords:
General site keywords are widely available and chosen my many competitors, hence it is not a viable option to select such keywords. It can impact the performance of the website and also create a tough time for SEO strategists to place the website on search engines.
Thus, the ideal solution for upcoming business firms is to engage in keyword research which promise to identify long-tail unique phrases and help SEO strategists to choose relevant keywords with significant search volumes, which have much fewer websites competing for those keywords.
Though the concept of researching keywords sounds like a waste of time and energy, it is one of the most smartest and profitable activity which can save a website from getting wiped from business. Keyword research virtually helps SEO strategists to optimize campaigns by letting them derive potent consumer-generic keywords to enhance a business's sales funnel.
How to Research Keywords?
One of the best methods to employ online analytics to keep a hawk's eye on what keywords consumers use. This method might seem a little daunting but it is the best way to generate specific keywords.
Besides, there are other online paid keyword research tools such as Keyword Discovery and Woodtracker. These technical tools enable SEO strategists to derive the strongest performing keywords that suit the website.
It is, however, not advisable to employ free keyword research tools available on search engines as they are liable to offer limited information, redundant keywords which might not reap revenue in the long run.
Choice of Keywords for SEO:
Never opt for single keywords as these are capable of producing low levels of search traffic for the website. Customers generally use phrases while searching for a product or service on search engines. A marketing professional should combine and search for keywords that match customer search preferences.
The more effort put into identifying targeted keyword phrases, the better it is for the business as it will let SEO strategist develop keyword rich content which not only augment search engine rankings but will also expand the number of visitors to the website.