How to Personalize Your Email Prospecting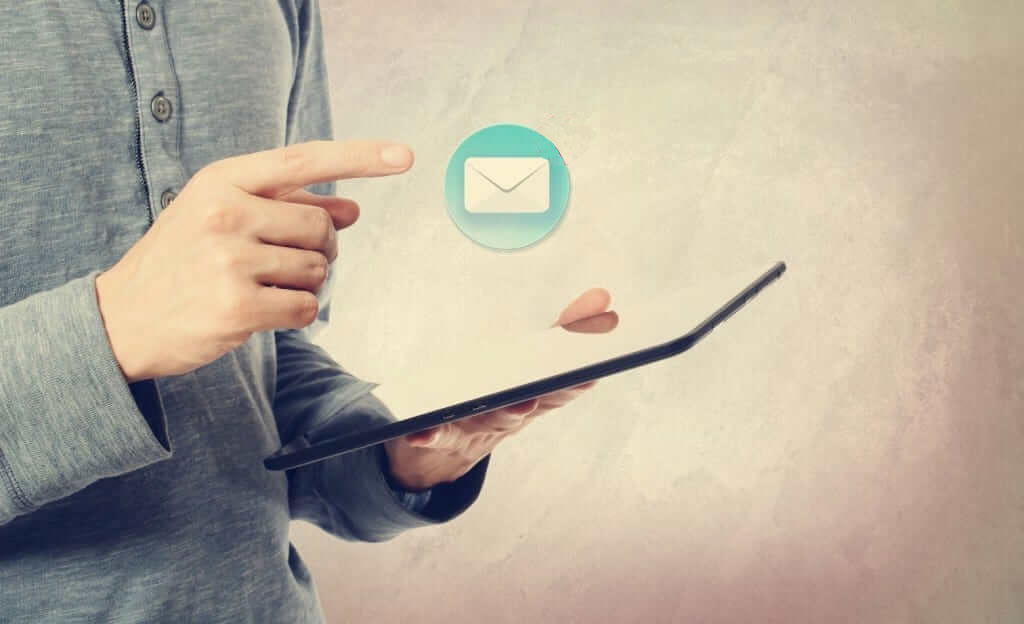 Spammers, Trash, fake Emails have been increasing on daily basis. One must understand that when we send an Email, the readers must get interest to read the content within the mail. If one can start a conversation with a prospect, it's been considered fruitful and thus getting an reply for an email sent is the goal.
To get replies for emails sent, we need to follow few steps as mentioned:
Start an conversation about something happened or happening
Keep up on time with email prospecting
Invite prospects through an conversation in the form of queries
Follow up with the recipients
Keeping eyesight on what one will include in a mail will be the actual insight and methodology to get replies more often.
These steps will be helpful to make believe readers are generous and most trusted.
Keeping in mind that a timely conversation and conveying the readers that we are providing something valuable is the most important thing while prospecting an email so that conversations seems healthier and genuine.
Follow up the reader's replies and be on updates with the requirements and demands of the readers so that it would boost the company's growth and social behavior.