Instant Website Builder: A new trend in web site building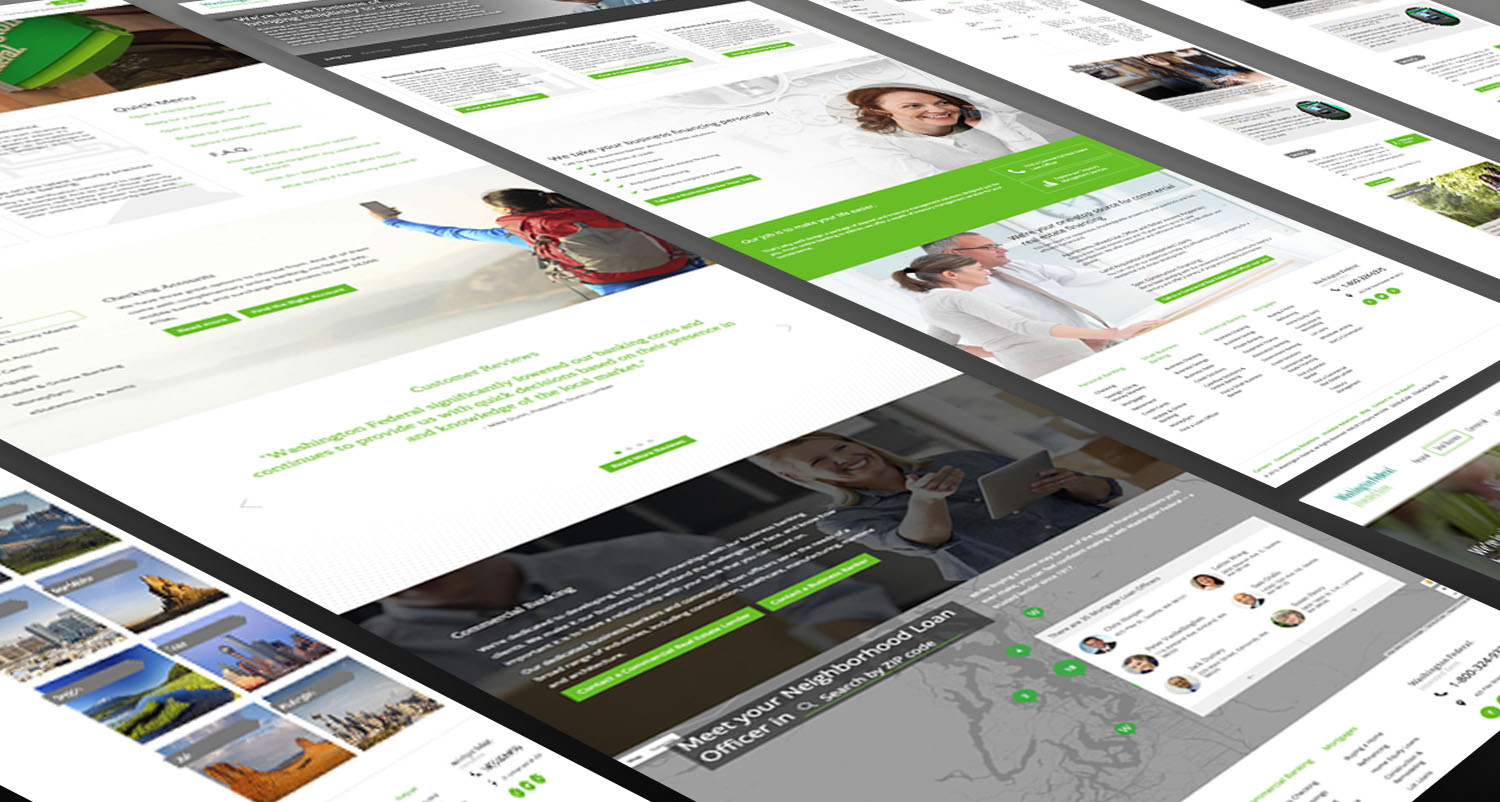 he website is the most common product of Internet to host targeted contents and functionalities available to the millions of people. Website development is considered to be a tedious costly process and containing multiple stages.
Actually, the cost and efforts needed for website development depend on the type and complexity of the project. There are numerous examples for good websites depending on their purpose, such as Wikipedia is surely a huge project with a great amount of information stored used by millions of user daily, likewise LinkedIn, Facebook, Yahoo, and many more can be considered to be highly complex projects.
Website development in traditional terms has a lot of steps that are followed one by one to ensure the perfect end user website hosted live on the internet. In this era, websites are not only limited to having a simple design and static content. There is also a trend for highly responsive website design with a lot of interactive contents to attract more users.
Websites along with commercial business purposes are intended to serve ideas, content, and thoughts at the individual level. What if someone does not have enough money to hire professional or company to develop their website? What if someone wants to choose every minute detail for the website design according to their taste?
There is an answer to such questions, the answer is the new trend in the field of website development, the term that is referred as a website builder. The concept of website builder is to ease out the process of website development. There is no need to learn programming or any technical knowledge for developing a website.
The website builder such as Wix, WordPress, Weebly, Webflow etc. are probably the most famous and highest promoted website builder. These website builders provide and easy option of drag and drop to develop the features and content as per individual choice.
From icons to images anything you wish to customize is easy and according to the trends of website development. Depending on your usage there are pricing packages available, which are way low compared to hiring professionals to develop and maintain your website.
Considering Wix.com, the provide 500mb free space with unlimited bandwidth for new users and it can be expanded depending on monthly packages available ranging from 8 to 25 dollars per month. Weebly.com is an old and famous platform for building websites, it provides very easy template based development with many customization options and especially easy drag-drop option for adding graphical content. WordPress is one most exclusive, trendy and preferred website builder with a lot of plugins available at cheap prices.