Is Artificial Intelligence actually revolutionizing the concept of social media marketing?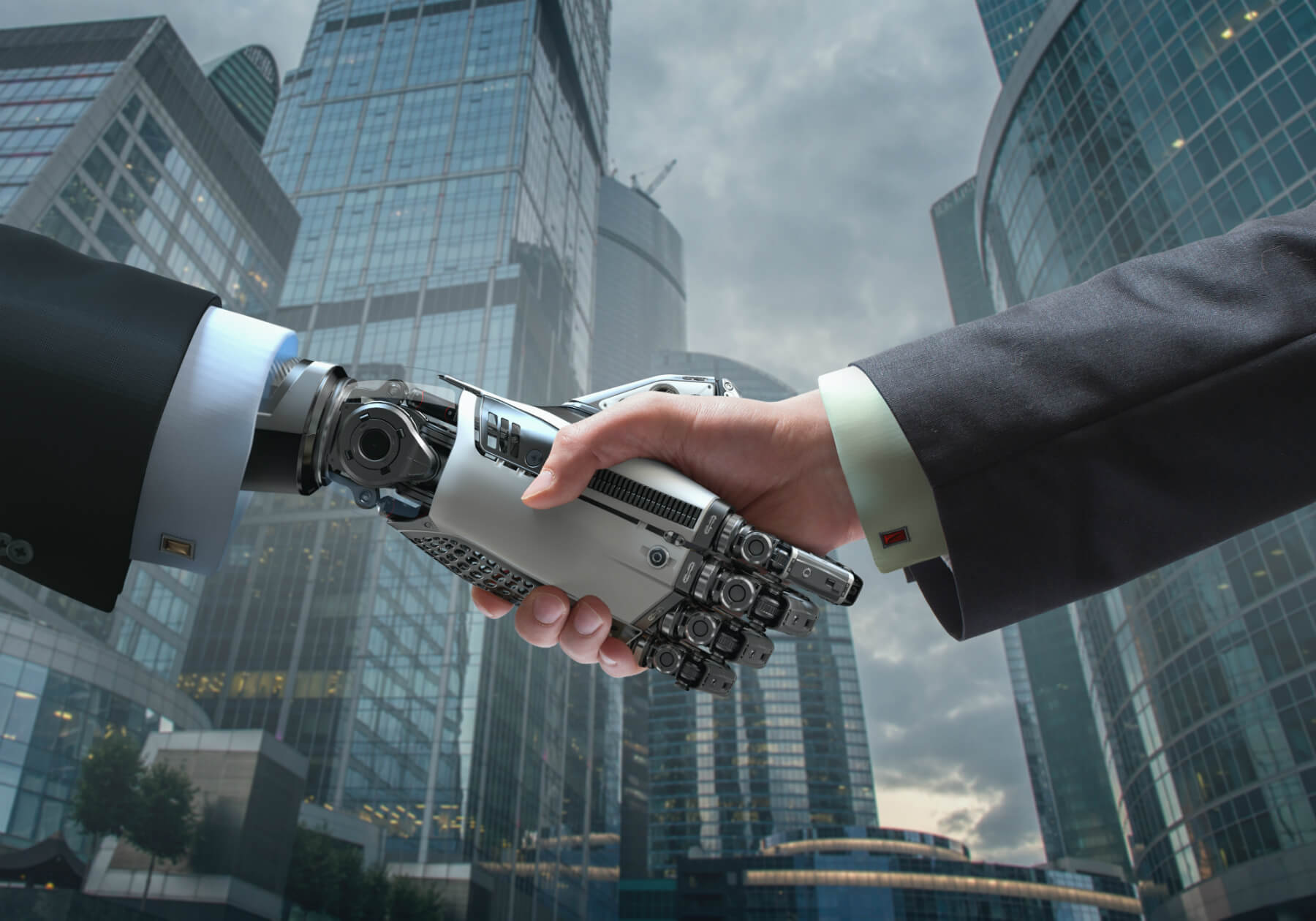 Social media and Artificial Intelligence (AI) are now rapidly taking over the world of modern marketing, weeding out traditional methods such as posters, offline advertisements, TV, radio and newspaper ads. They are gradually becoming a commonly used terminology in many large-scale organizations.
Marketing professionals who are constantly exposed to change in marketing trends and technologies are trying their level best to understand, learn and assimilate AI modern practices and social media within their marketing strategies.
AI is currently ruling among powerful technologies that have ever been developed in human history. The impact of AI on social media cannot be disregarded as it has been integrated into many facets to help enhance the effectiveness of online marketing campaigns through social media platforms.
Here are a few ways that AI is revolutionizing online marketing:
Facial recognition on Facebook:
The facial recognition feature on Facebook makes tagging an individual a lot more easier. It saves a great amount of time for Facebook users and as the social media platform recognizes the owner of the image with the assistance of an inbuilt facial recognition technology backed by AI.
Executing and monitoring an online social media marketing campaign require tremendous amount of effort, especially when social media profiles begin to quickly respond to action. Publishing new posts while responding to hundreds of responses can be a very difficult task.
Slack bots enable marketers to evaluate posts from other social media platforms that are related to the product or service of the company.
Enhanced customer service:
AI has simplified a rather complex task of engaging with customers on every level by offering cutting-edge solutions that will help marketers to quickly understand and analyze a huge amount of customer data within a shorter span of time. AI solutions are doctored to provide effective and credible alternatives to marketers helping them cater to customer needs and demands on a regular and timely basis.
With the advent of AI in the marketing realm, text mining is now a full-fledged reality. Through the help of text mining, structured and unstructured data is gathered from several social media platforms and analyzed to learn more about customer trends, their needs and preferences.
Kosei is a data software company owned by Pinterest. It has a major role in offering a customized recommendation feature for Pinterest. AI offers Pinterest to offer recommendations based on searches that are user-specific.
In conclusion, AI is not only making its presence felt in the marketing domain, but other managerial functions such as finance, operations and HR are gradually turning to influential technologies for augmented business growth and revenue generation. With pioneering and radical tools, AI is definitely changing the course of many businesses.