Is your LinkedIn ad good enough to grab the attention of leads?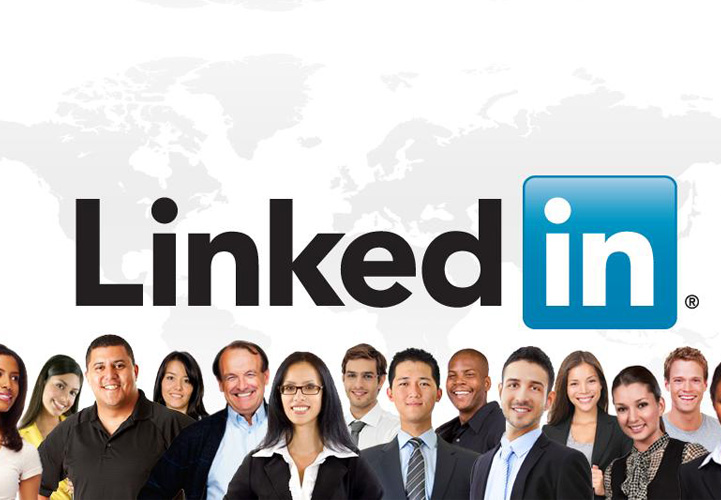 What makes an ad highly effective in bringing better sales? As marketers, we have all seen ads that never fail to grab our attention and we just can't wait to learn more.
We have also noticed ads that leave us stunned, silently comprehending the underlying intent of the ad. While not all attention-grabbing ads are effective in wooing people. Ads that educate and inform customers about the product or service are by far the best and well-considered by the general public.
Similarly, in social media websites such as LinkedIn and Facebook, loud ads or overly-done ads are always ignored and perhaps least preferred by the users. Despite knowing ill-effects of poorly executed ads on social media, marketers continue to commit the same mistake repeatedly.
What has to be done then?                                
When creating online ads for social media platforms such as LinkedIn, a marketer should never sell their product or service to leads. They must try to build a good rapport and foster a long-term relationship with users.
If a marketer is selling B2C products or services, it is okay to implement the selling element in their advertisement as they can entice users to make impulse purchases. The price points for such products and services are very low and the purchase cycle can be minutes or seconds. LinkedIn, however, is not a great platform to promote B2C products and services, hence the scarcity of such ads.
On the contrary, B2B products and services have higher price point and a deliberately lengthier purchase cycle, therefore it is essential for a marketer to build a connection, know leads and be well-informed while promoting products or services.
Clarify the intent of the ad:
B2B ads on LinkedIn are never evaluated for its aesthetic appeal or other marketing appeals, instead, ads are judged on the basis of information offered to the customer problems.
A marketer should always remember that B2B customers decided to make a purchase only if the product or service promoted offers the right solutions.
Similarly, targeting the right customer or group on LinkedIn brings valuable customers and aptly defines the purpose of the ad to the customer.
In conclusion, the key to developing a successful B2B ad is to empathize with the users – understand their pain points, and what would they like to know through quality ads. Once a marketer gets into their heads, they can customize their ads in a way to lead customers till the end of the sales funnel.