LATEST TRENDS IN MOBILE APPLICATION DEVELOPMENT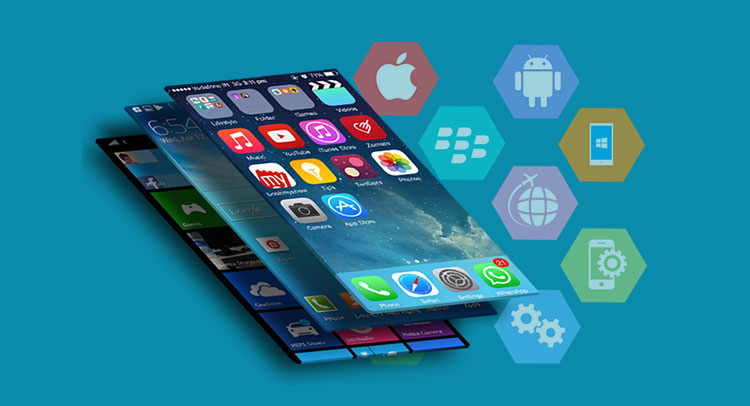 In this growing technological world, mobile development is one of the most innovative and actively growing sectors. As per the statistics, the number of Smartphone users worldwide crossed 5.135 billion and 179 billion mobile applications downloaded per year. The mobile application market is mostly ruled by Google apps, social media and gaming apps.
Mobile application development is driven by advancements in technology which requires businesses to have a vision for the next few years. The latest trends in mobile application development can be seen in wearable devices like smartwatches, body healthcare sensors, smart jewelry, display devices (like Google glass) which can be synchronized with their mobile phones to deliver information in an easier way. The Apple watch and Microsoft's Hololens shows the development of smart wearable. In the world of M-commerce, many applications are developed that can process transactions without the need for physical debit/credit cards or cash. In future, the wearable can be used for mobile transactions.
AI and machine learning are used in mobile application development like AI makes itself manifest in the form of chatbots. Siri gives the proof that ML and AI are very much part of mobile apps. Instant apps are coming around which we don't need to download it can directly be accessed instantly; instant apps are going to be a trend in 2019 and eliminate the waiting time required in the installation. Most of the mobile phones have the capability to monitor the current location of an individual which is highly useful for providing information and services. Motion sensing apps are used in security, anti-theft, power-saving and games. Location sensing is useful in geotagging, games, vehicle navigation and fitness apps. There are many more mobile applications that have become part of the digital ecosystems and many research is going on for the development of mobile apps.