Managing social media reputation – is it necessary?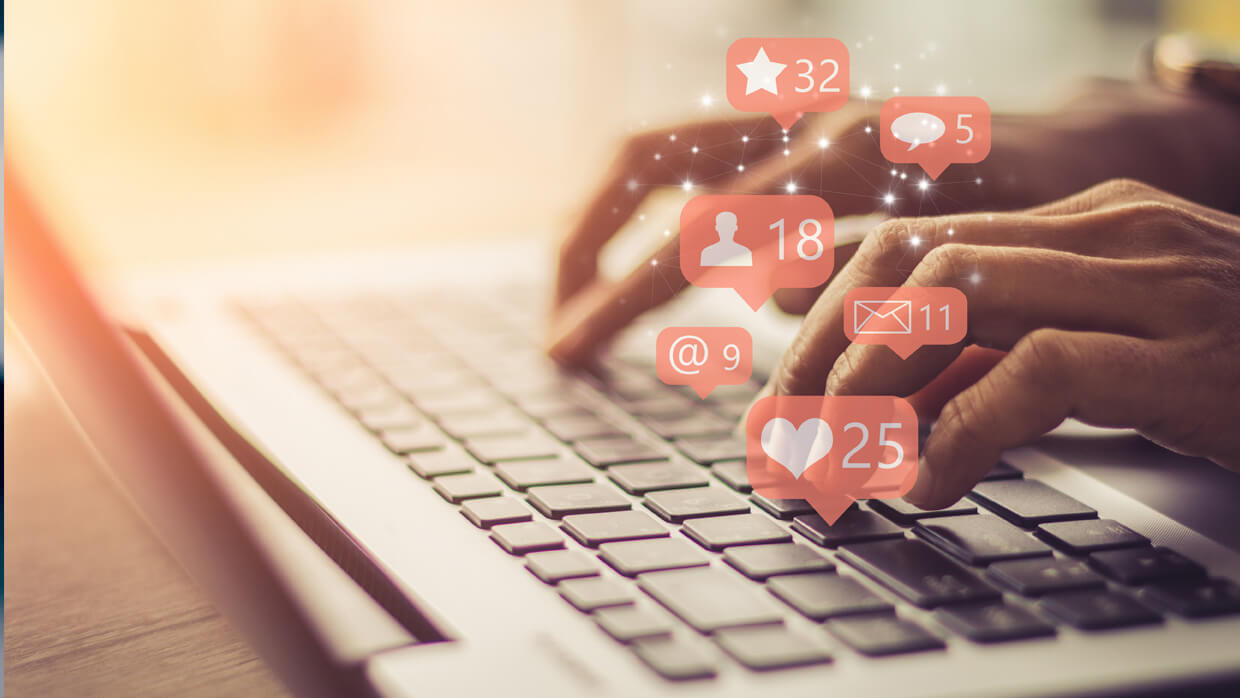 Social media reputation is an essential consideration – if not managed properly – can either topple or temporarily dissolve a business. Online brand reputation can influence purchase decisions and impact the growth or failure of a business.
Several businesses these days are using social media to create an active digital presence and maintain an online reputation. The ultimate goal is to connect with customers, manage their queries, respond to a crisis, and scrutinize conversations to prevent a future crisis.
The way a company manages their online reputation determines their lifespan on the web. The more positive comments, the longer they survive and vice versa.
Here are 3 tips that help marketers manage their reputation with social media:
Establish a good brand reputation online:
When a customer Googles a brand name, it should be trending on the first page of search engine results. Moreover, social media platforms such as Facebook, Twitter, and LinkedIn should help the brand in owning the first page on search engines as it leads customers to the right product, service, and information.
The only purpose a marketer would want to have their brands trending on the first page is to manage and control a crisis. If at all a problem occurs on review sites or other platforms, the brand can use its social media pages to mitigate the problem. The social media platforms help to push negative comments that a brand doesn't want to associate itself with. Hence, it is a must to create a social media platform to manage and control customer queries and crisis.
Managing customer responses during a crisis:
For a digital marketer, it is vital to control, monitor, and respond to customer queries, complaints, and reviews.  Marketers should be prompt and address the issue appropriately. They must never delete reviews as that could aggravate the problem, instead tackle it with substantial evidence and proactive solution.
If a marketer, is unable to solve the issue, they should deal with it offline and out of the public eye as quickly as possible.
Scrutinize reviews and comments:
Any negative comment about the company should be tackled immediately. A marketer should closely monitor customer reviews, comments to check whether the issue listed in genuine and requires attention. Before the comment goes viral and begins trending, a marketer should be quick to respond and solve the issue or deal with it in an alternate manner