React Native: A look into new cross platform App development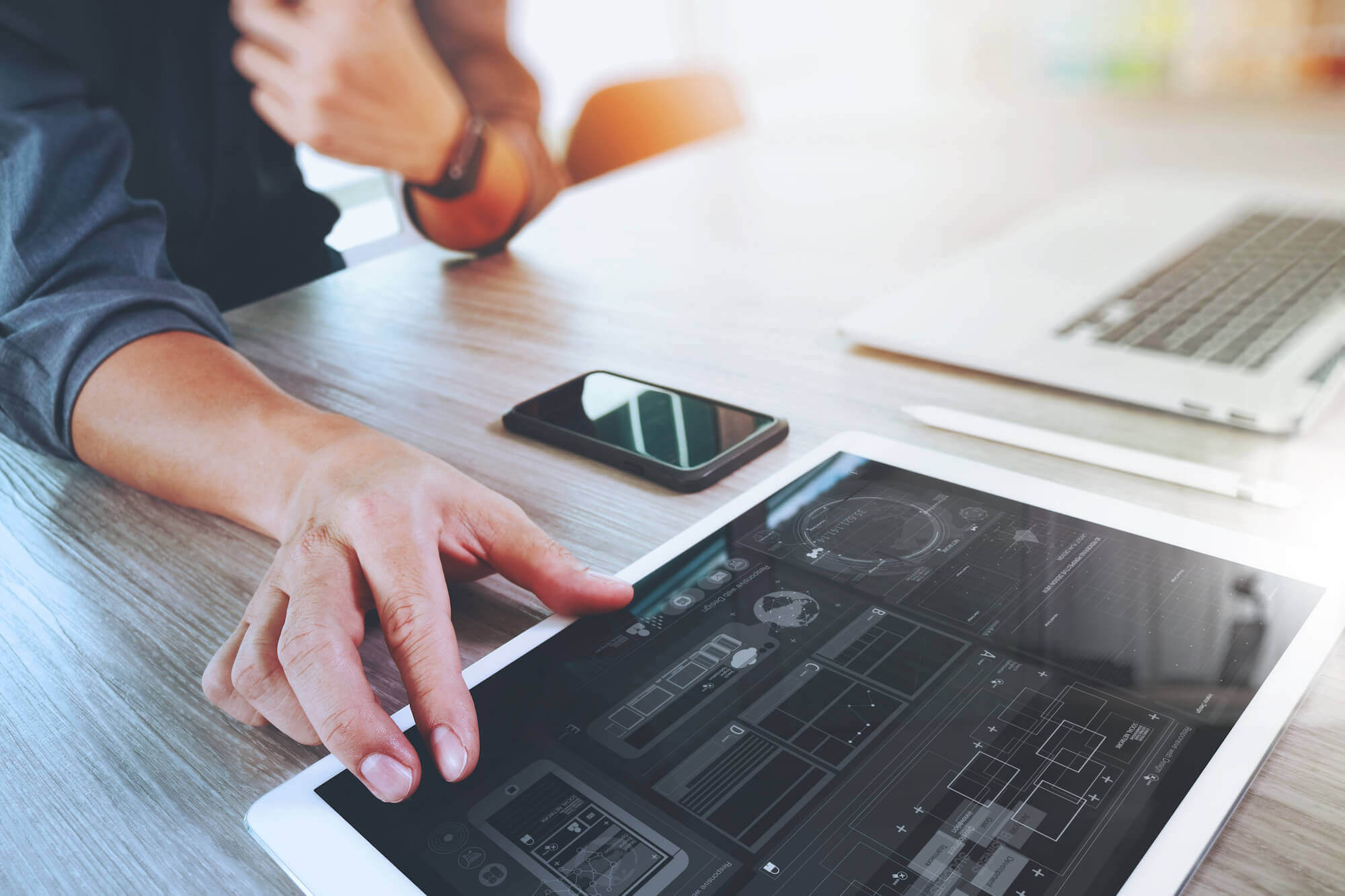 In 2007 with the launch of IPhone by Apple, there begin a new era of smart phones. Smart phones are all you need and all you can imagine in your palm. Smartphones are one of the most influential invention ever made by humans.
It brought a whole new life to humankind. In today's time there have been a lot of innovation and development for smartphone making them eligible to be called as super smart. With the rise of smart phone era there emerged a new industry of application development.
The two smart phone operating system Android and IOS holds largest app stores with various types of application. The methods of application development also evolved along with time.
Traditional application development methods and tools were more complex and had tedious job to be done and it was never platform independent. Platform is referred to set of configuration which include different hardware and software aspects. A new term was introduced 'cross platform' into world of application development with new development approach to achieve goal of platform independency.
Keywords are considered to be the first step for SEO. To understand what people are searching for is key to successful SEO. After tracing out the most searched keywords by the user, SEO is done using this keyword to drive targeted traffic to website or product.
Similar to keywords Meta tags also play a vital role in SEO. Content is considered to be the most important element of SEO. A good content reflects positivity for user experience and creates a trust that plays a more important role in binding users to the websites.
Backlinks are the external links connected to your websites on some other web-based portals, indirectly diverting traffic from other sources. Backlinks are also very crucial when discussing SEO and it affects the result of the search engine at high scale.
By providing attractive content to influence other portals and medium to use your links is the quickest way to drive traffic to a particular website. Social media platforms are highly recommended for SEO due to its heavy amount of users.
Search engines don't miss to display the most important and influential social media content on the first pages of the search results. The best example is YouTube, it displays video content on the first page related to the keywords used to search content on Google. Hence SEO can be considered one of the most important subjects for web portals to ensure traffic in the competitive internet world.