Tackling technological risks that create a roadblock in your business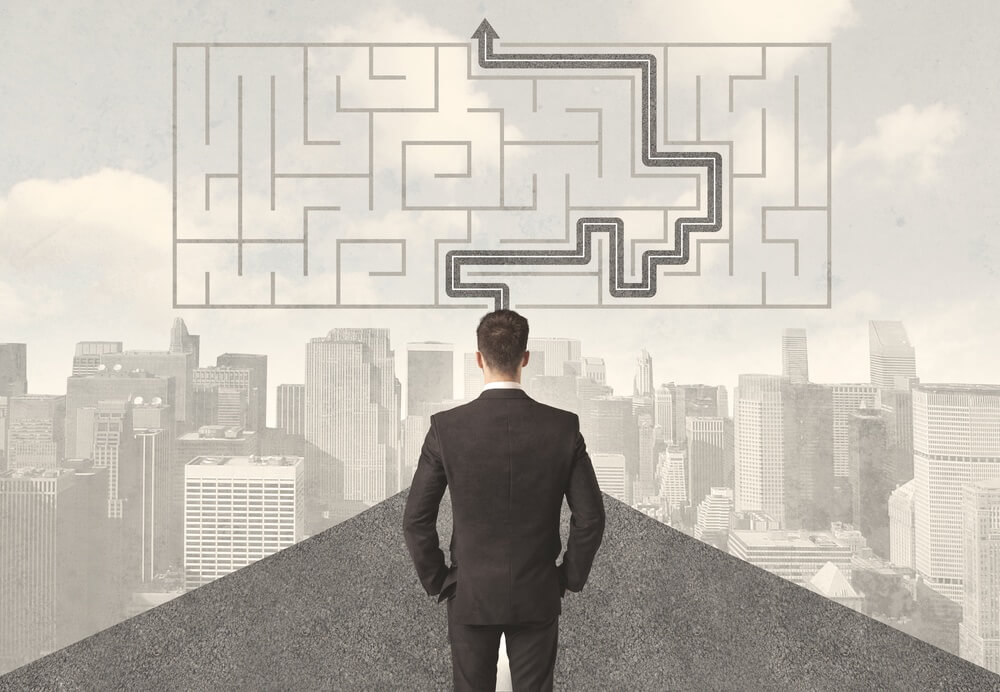 Despite having a highly well-developed internal risk management program, many risk managers tend to overlook significant threats coming from the company's technological component. These omissions can generate poor results to a firm's corporate governance program. What is more shocking – many companies currently have no plan at all in handling technological risks.
Furthermore, technological business risks, if not handled professionally, can also hamper major operations causing a delay in generating revenue. This is where strategic consultants step in!
To devise a constructive defence mechanism to tackle internal as well as external technological business risks, a company should engage with a third party strategic consultant firm which will not only offer pragmatic solutions to problems but will help in strategizing plans to reduce risks.
What kind of solutions do strategic consultants offer?
Technological business risks are among the top few problems that most companies are likely facing. Risks such as breach of third-party and customer privacy, fraudulence, monetary theft, hacking, and data smuggling are widespread and uncontrollable. Most risk managers dismiss these risks as something too complex to handle or time-consuming.
Strategic consultants offer a credible prognosis to deal with such risks in the future.
They assist companies to effectively collect the necessary resources and knowledge by including those individuals who retain the vital understanding of these issues into their strategies to efficiently address significant threats.
Strategic consultants analyze internal data and then choose an appropriate forecasting technique. They ensure to generate reports and recommendations based on their inferences and findings thereby letting the company to decide on its next course of action.
Forecasting also helps companies to seek unseen trends and anticipate data variations.
Strategic consulting offers companies an opportunity to proactively delve deeper into assessing technological risks – illegal data siphoning, monetary theft, malwares and hacking – and create mitigation strategies.
By developing a process to identify the most crucial risks, a company is able to design effective controls to alleviate potential threats.
In conclusion, strategic consultants are the best third-party outsourcing options to reduce risks and enhance business prospects. They are also responsible for the successful execution of well-defined unique plans at company or industry level. Strategic consultants are cost-effective and bound to offer value-added suggestions not only related to business risks, but an array of managerial concerns such as new product/service launch, seed capital investment, partnerships and stakeholder mapping and evaluation.