Three best B2B blogging strategies to enhance your business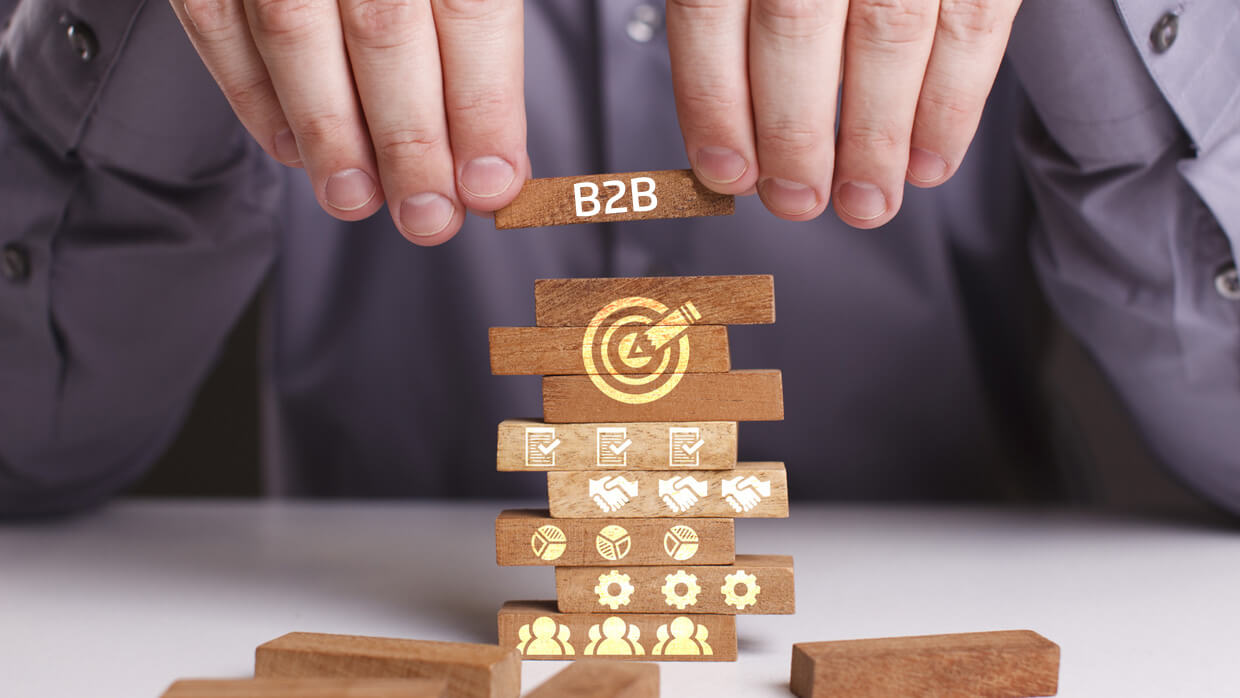 B2B branding activities when coupled with blogging give more mileage and visibility to the company. In fact, blogging has become an integral part of most B2B marketing campaigns and is often equated to white pages and case studies. It is no longer a monologue or an experience but more solution oriented.
Moreover, B2B blogs are designed to foster a two-way business relationship with an active call-to-action button for customers to know more about the product or solution. The bottom line is that blogging in the B2B domain helps to increase web traffic, convert prospects, and improves market position.
For a fact, search engines such as Google crawl and index websites that regularly generate fresh content leading to an added SEO boost. Blogging can surely be a core part of a company's digital marketing strategy. However, having clear aims makes it simpler for a company to meet their B2B blogging objectives.
Content modification:
Keeping posts up to date is one of the biggest challenges companies face. Initially, the content flow is stable but as days pass marketers remain clueless and forget about updating blogs. Creating an engaging B2B content takes a weeks' time or even more depending on the inputs received, but it is essential to keep the target audience supplied with fresh and stimulating content.
Likewise, B2B content should be simple and offer solutions rather than promoting the business. The tone and style of writing should be conversational, easy to grasp, and highly informative. A blog that continuously delivers apt content keeps the target audience interested and shows them the organization is serious about their business.
Share it on social media:
Developing content and publishing on a website will do more harm than benefit to the business. This is because many customers wouldn't know about the blog. Therefore, a marketer should take proactive steps to promote the blog on social media platforms and relevant forums to gain mileage out of it.
Blog promotion campaigns:
This is an entirely unheard concept that is gradually gaining momentum in B2B branding activities. A marketer can get the required traction and audience to the read their content by executing a blog promotion campaign.
In this campaign, a marketer should optimize their content with long-tailed keywords, begin following industry influencer blogs on LinkedIn or other social media, comment on relevant blogs, and share the blog on social media.
In conclusion, B2B blog writing is a cumbersome and challenging task. Companies can get the job outsourced to credible marketing agencies. All a company has to do is supply the agency with relevant keywords, content and raw data that will help build the content.