Viral Video Concept to Boost Consumer interest in your Business App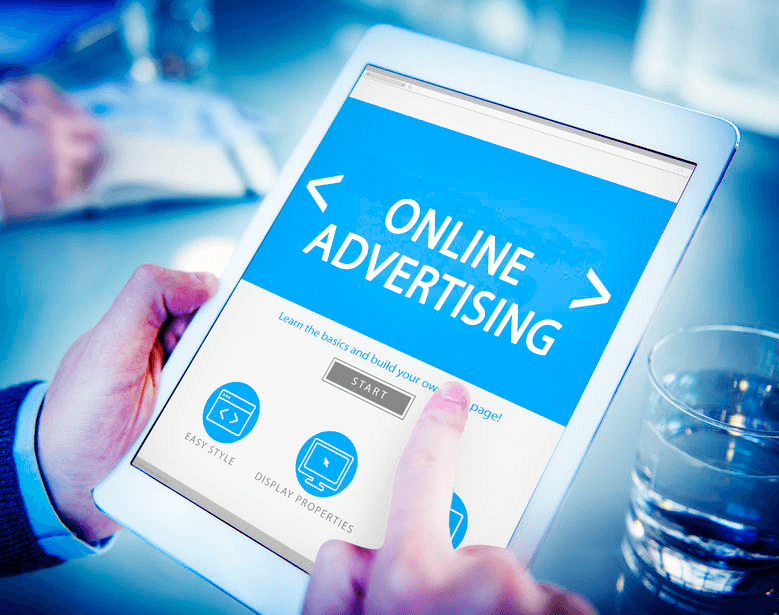 The mobile app industry is gaining tremendous momentum due to the fact that every potential customer uses apps on their smartphones to make a purchase or engage in any other transaction of sorts.
For businesses, this is a great opportunity to penetrate the market and tap relevant customer segments to promote their products or services. But is it that easy to woo customers?
The answer to this question is a simple no! The rapid growth in the mobile app industry has led to cut-throat competition among several businesses. It has become competitive to such an extent that launching a new mobile app and gaining attention of the customers towards it is another challenge businesses find difficult to overcome. This is simply because millions of apps are now trending in the App Store.
With such a limitation, a novice market entrant has little or no chance to be noticed by users. So what could be done in this case? One answer – perform marketing tasks out of the ordinary. A best way to do this is to launch a "Viral Promo Video" of the business app.
This concept might sound mundane, but it is a latest trend followed by digital marketing experts. The more noise any business makes the more chances are they get noticed.
Read on to know how viral marketing for apps in going to work for you!
It is a concept that both online and offline marketers are using to promote their products and services on social media platforms such as YouTube, Facebook and Twitter. A marketing professional cannot deny the fact that a 30 second promo video has more impact than written or printed content.
Therefore, making a video in an intriguing manner is highly crucial to get the best response from customers and the target audience. This is also because human beings have a relatively shorter attention span.
The 30 second video should entail all the essential elements –
brand message
vision
music
clarity
uniqueness
Once the video is a hit on various social media platforms, there is a probability the app would get significant users attention when launched in the App Store.
Keeping target audience glued till the end is a dire need of any marketing professional. If consumers loose interest; the entire essence of the video is lost. Within 30 seconds, the video must ensure to inform the customers about the app. For this, a marketer should must showcase a comprehensive and interesting view of the business app which might generate an urge for customers to pursue the app when launched.
Customers associate credibility with apps that are genuine and accessible to the mass. Promo videos flashed on YouTube and Facebook are more reliable than emailers and online banners. They are bound to be shared and discussed in other online portals.
Promoting apps via promo videos is perhaps the best way to seep into the mind set of potential customers. Besides, releasing promo videos on a regular basis prior to the launch of the app will no doubt create a larger impact on the audience.
In conclusion, creating promo videos is expensive but investing in an effort that can bear fruit in the future is something worth considering.