What is to be done before Implementing ERP in Business?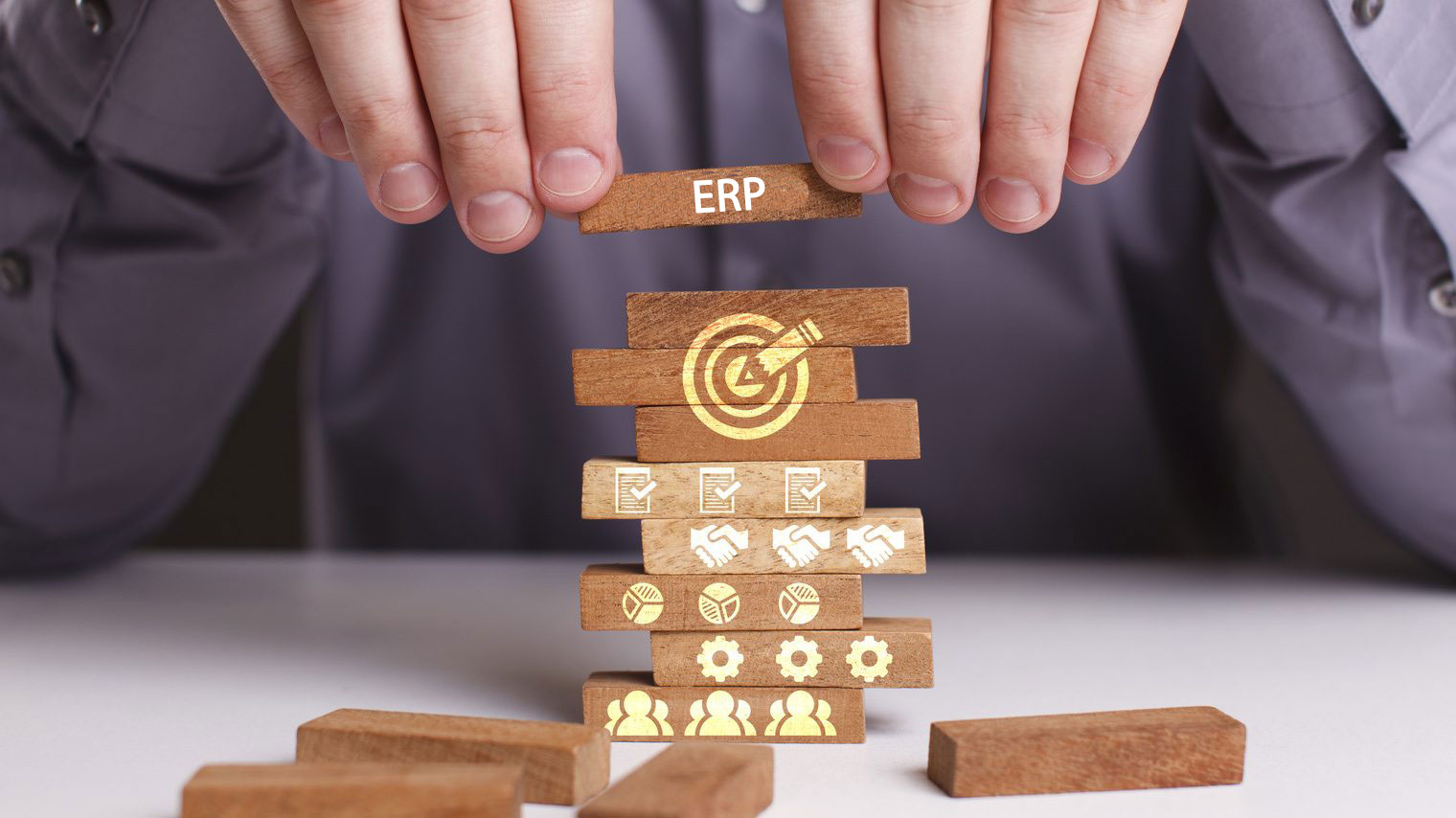 Any company planning to assimilate Enterprise Resource Planning (ERP) system into its functional operations must deliberate on its requirements and suitability before it finally makes a purchase and implements the system.
To get the most out of ERP, every business should weigh certain pros and cons, analyse and thoroughly evaluate so the best and most reliable ERP is incorporated into the firm.
Here are some pointers which companies should consider before implementing ERP:
Have a full-fledged understanding of the present business process: 
Before putting ERP into practice, a company should have an in-depth understanding of its work process so that ERP can target the exact point of process without disturbing the work flow and reinforce it with diverse functionalities.
Critical Factors within the business should be identified: 
Mapping critical factors is a must for every company as it will be easy for ERP to address and offer insightful solutions. A company should evaluate its critical factors and evaluate the probability of success or failure so that right ERP strategies could be assimilated with the business.
Before establishing ERP, a company has to set its success standards in advance with which it could achieve through ERP. Success standards such as seamless business operations, revenue generation, and product or service performance should be pre-determined in order to get the best results through ERP. These standards act as yardstick against which a company can monitor success through ERP, while simultaneously focusing on achieving other business objectives.
Employees must be included while deploying ERP:
ERP should not be implemented without the knowledge of employees as it could create distrust and lack of motivation among work force. A company has to recognize the importance of its staff and their ability to contribute in ERP implementation. Before accommodating ERP, a company has to take into consideration valuable suggestions and consent from its employees to avoid internal conflicts and disagreements.
Besides, a company must also see to it that proper and professional training is offered to employees for them to get acquainted with ERP system.
Consider the risks associated and manage it effectively:
Every system has its own risks and problems which a company must identify and make prior recommendations for it. Moreover, an organisation should identify pre-exiting risks that might just erupt while deploying ERP and provide effective and pro-active solutions to mitigate its effect. This could be done by involving knowledge resources, strategic consultants and even stakeholder discussions.
Assign priorities to crucial tasks:
In order to attain success in ERP deployment is to assign priorities to tasks right from what is crucial to insignificant. The company has to segregate and categorize tasks so it can direct suitable resources and dedicate time in it after implementing ERP and eliminating redundant or trivial tasks from the list.
A company can manoeuvre through every hurdle from pre to post installation of ERP systems and emerge as a successful and powerful player in the market once it understands the significance of appropriate internal analysis of systems before employing ERP.